Previous, same size <<
>> Next, same size
Change resolution to 320 by 240 [23 Kb]
Change resolution to 640 by 480 [75 Kb]
Change resolution to 800 by 600 [110 Kb]
Change resolution to 1024 by 768 [169 Kb]
Change resolution to 1200 by 900 [221 Kb]
Change resolution to 1600 by 1200 [362 Kb]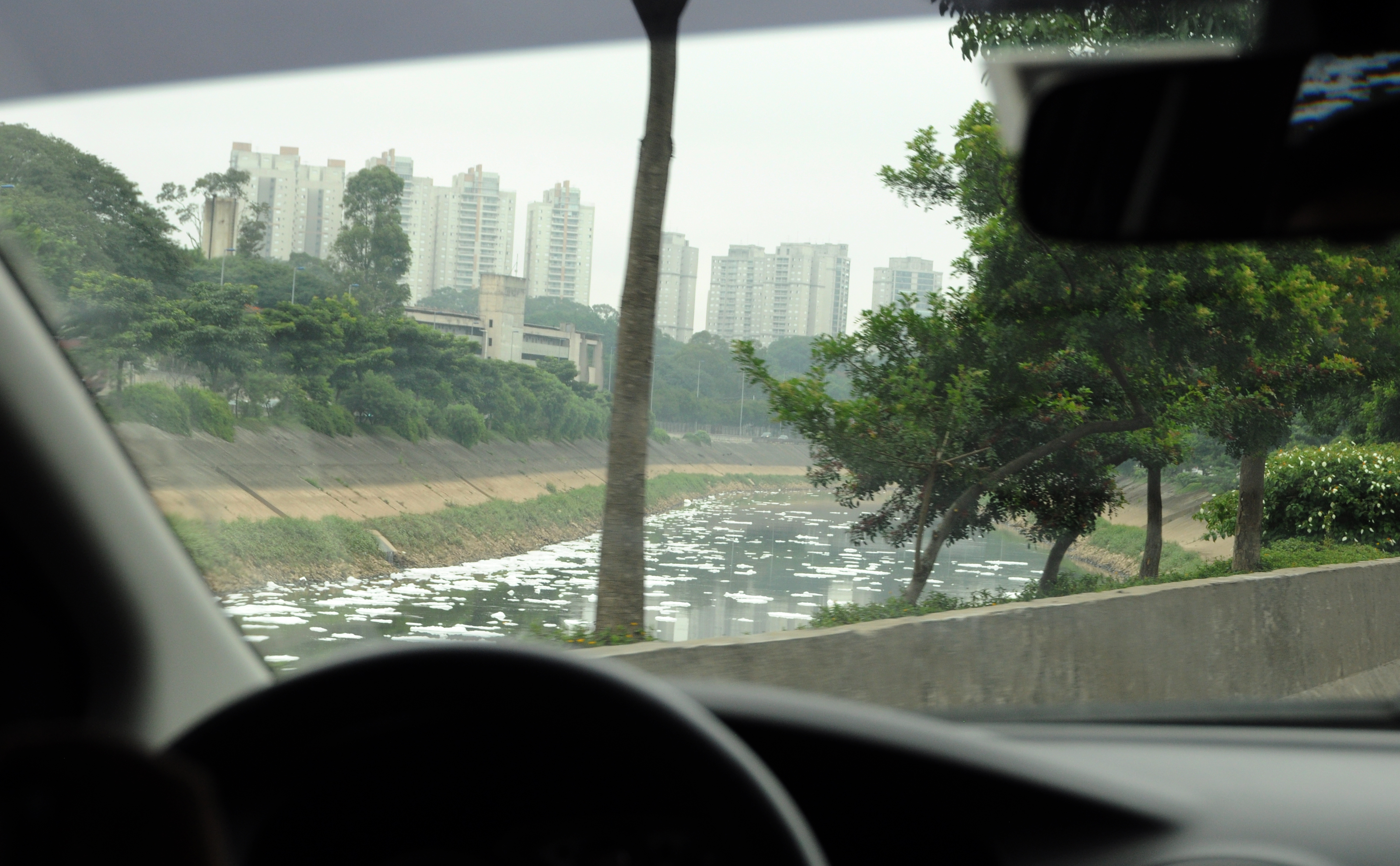 Через город протекает река под названием, если не ошибся с картой, Rio Pinheiros. Увидев плывущие по ней здоровенные куски пенопласта, я сначала не понял, что к чему. Потом дошло: пена. Река, к сожалению, сильно загрязнена.

A river, named Rio Pinheiros, passes through the city. Unfortunately, what looks like large chunks of white plastic is in fact some foam, an evidence of strong pollution.
EXIF Info 527 bytes
Generated by Automatic Publisher 4.2 (c) Eugene Bobukh 2013. Written in Microsoft .NET 2.0.