Previous, same size <<
>> Next, same size
Change resolution to 640 by 480 [57 Kb]
Change resolution to 800 by 600 [86 Kb]
Change resolution to 1024 by 768 [134 Kb]
Change resolution to 1600 by 1200 [314 Kb]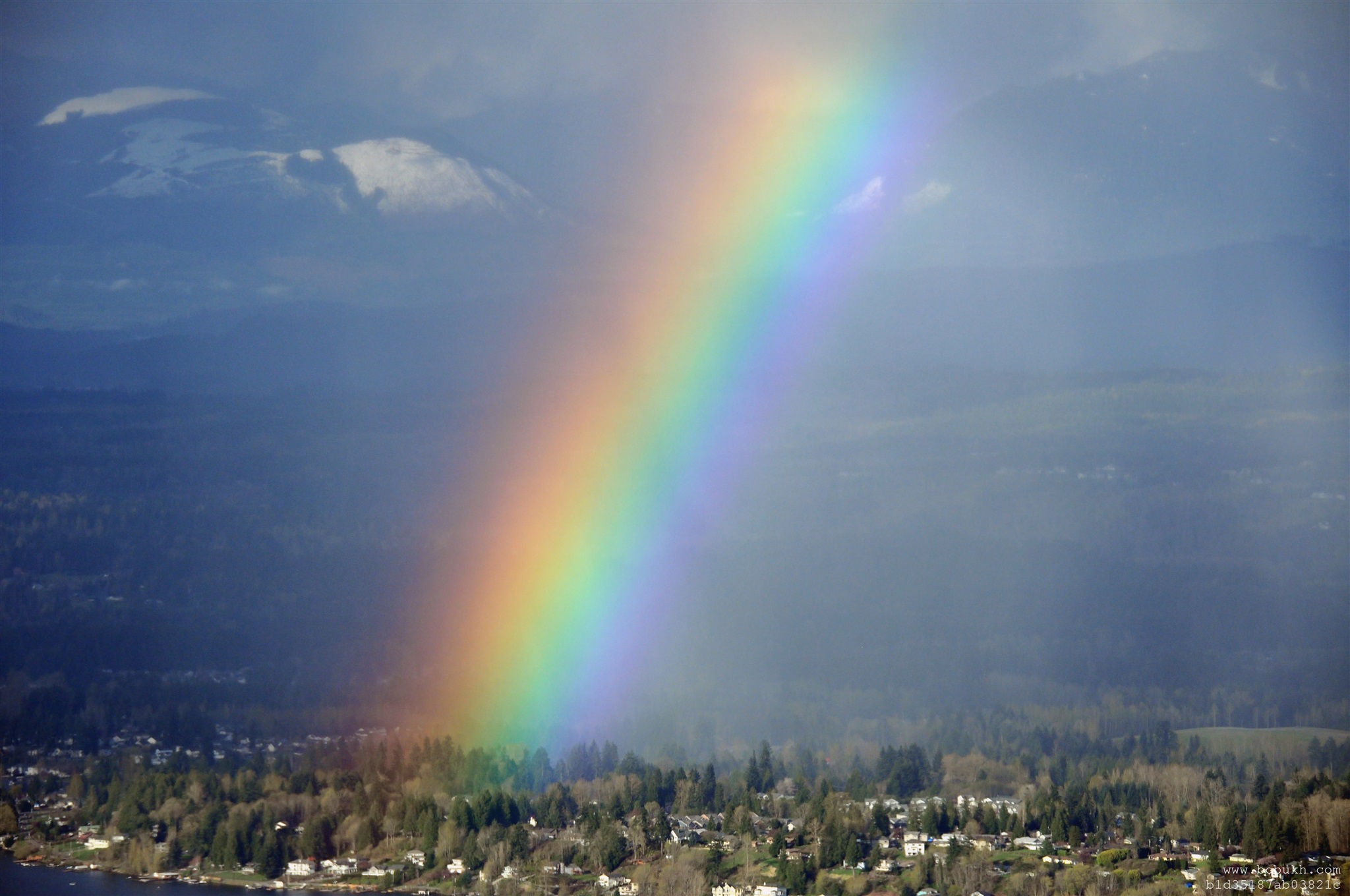 A rainbow over Lake Stevens, shot from the air. Andrew Marenich was piloting. April 2013.

Радуга над озером Стивенс, снятая с воздуха. Пилот -- Андрей Маренич. Апрель 2013.
Change resolution to Full Size [6.0 Mb]
EXIF Info 562 bytes
Generated by Automatic Publisher 4.2 (c) Eugene Bobukh 2013. Written in Microsoft .NET 2.0.