Previous, same size <<
>> Next, same size
Change resolution to 640 by 480 [172 Kb]
Change resolution to 800 by 600 [266 Kb]
Change resolution to 1024 by 768 [432 Kb]
Change resolution to 1600 by 1200 [1012 Kb]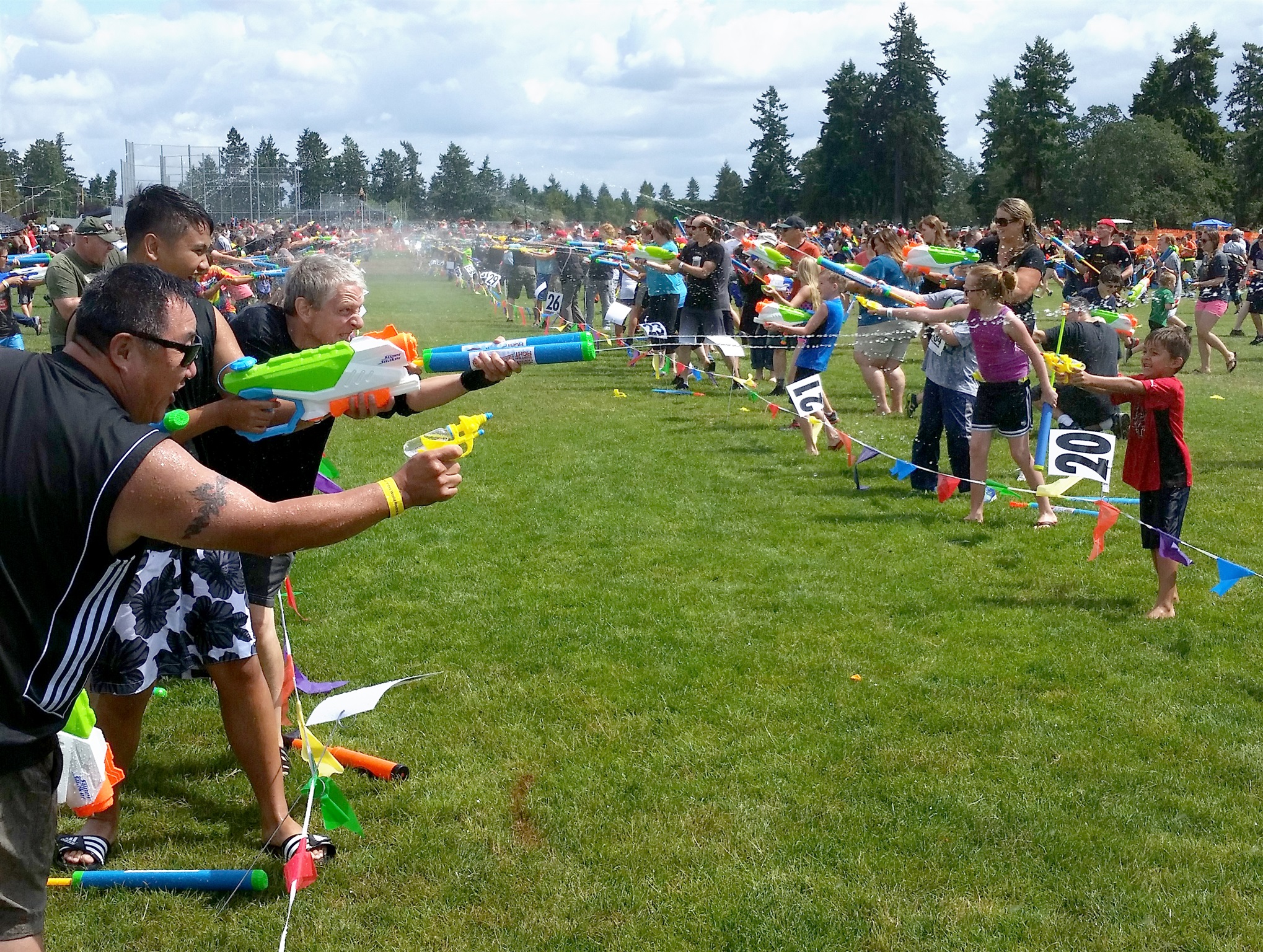 Массовый бой на водяных пистолетах, где-то южнее Такомы, штат Вашингтон, август 2015.

The largest (as advertised) squirt gun fight, somewhere south of Tacoma, WA. August 2015.
Change resolution to Full Size [7.0 Mb]
EXIF Info 597 bytes
Generated by Automatic Publisher 4.2 (c) Eugene Bobukh 2013. Written in Microsoft .NET 2.0.