Previous, same size <<
>> Next, same size
Change resolution to 640 by 480 [54 Kb]
Change resolution to 800 by 600 [82 Kb]
Change resolution to 1024 by 768 [125 Kb]
Change resolution to 1600 by 1200 [272 Kb]
Change resolution to 2048 by 1536 [414 Kb]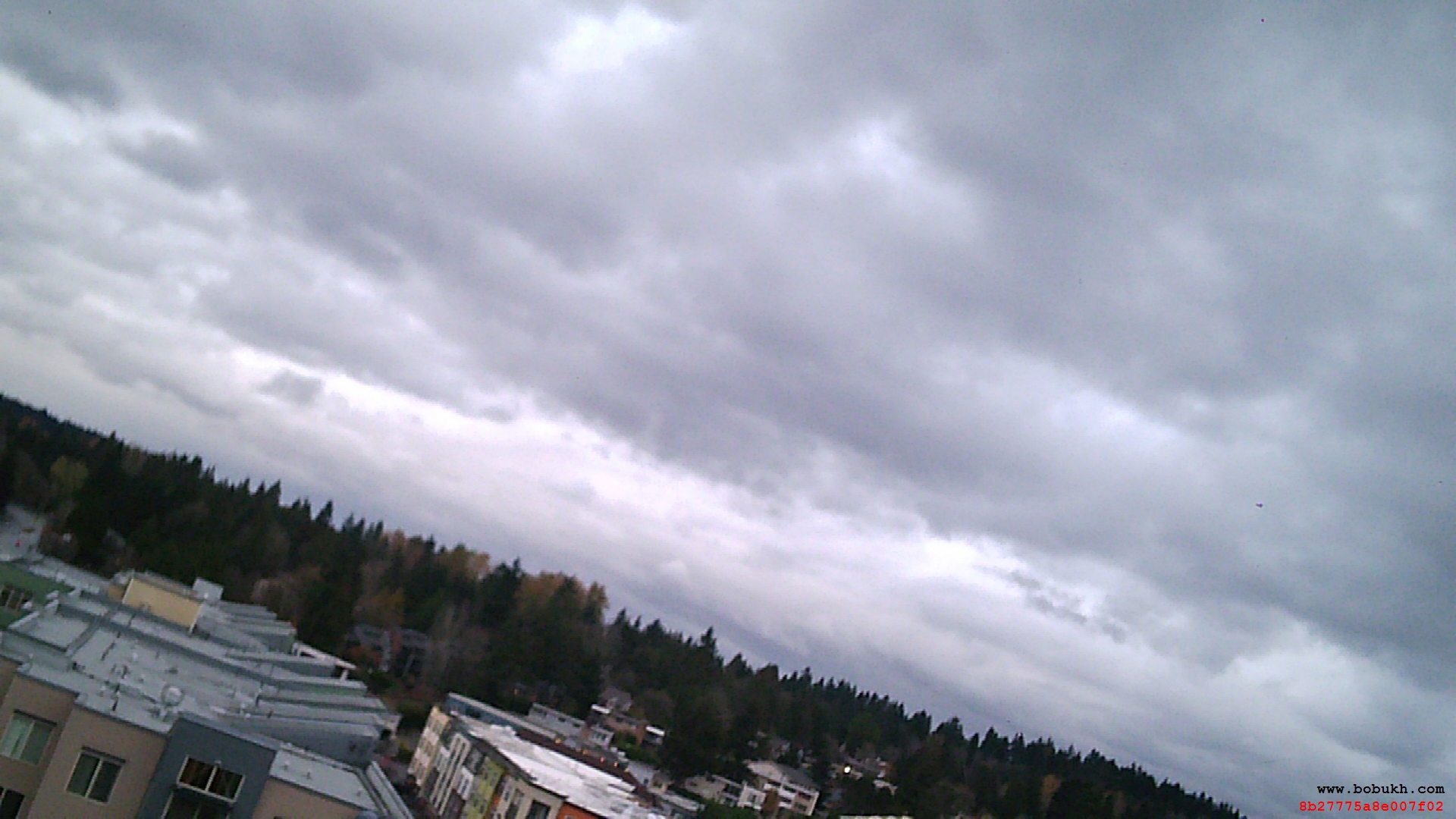 A shot made by my tiny drone a moment before it lost radio control and felt down. You can see Juanita area in Kirkland, the roof of our previous home, and even one window :) November the 20th, 2016 (the EXIF is wrong about the date).

Кадр, сделанный радиоуправляемым вертолётиком за пару секунд до потери им сигнала и падения. Виден Кёркланд (район Хуаниты), крыша нашего предыдущего дома и даже наше окно. 20 ноября 2016 года (EXIF врёт).
EXIF Info 531 bytes
Generated by Automatic Publisher 4.2 (c) Eugene Bobukh 2013. Written in Microsoft .NET 2.0.