Previous, same size <<
>> Next, same size
Change resolution to 640 by 480 [122 Kb]
Change resolution to 800 by 600 [182 Kb]
Change resolution to 1024 by 768 [274 Kb]
Change resolution to 1600 by 1200 [577 Kb]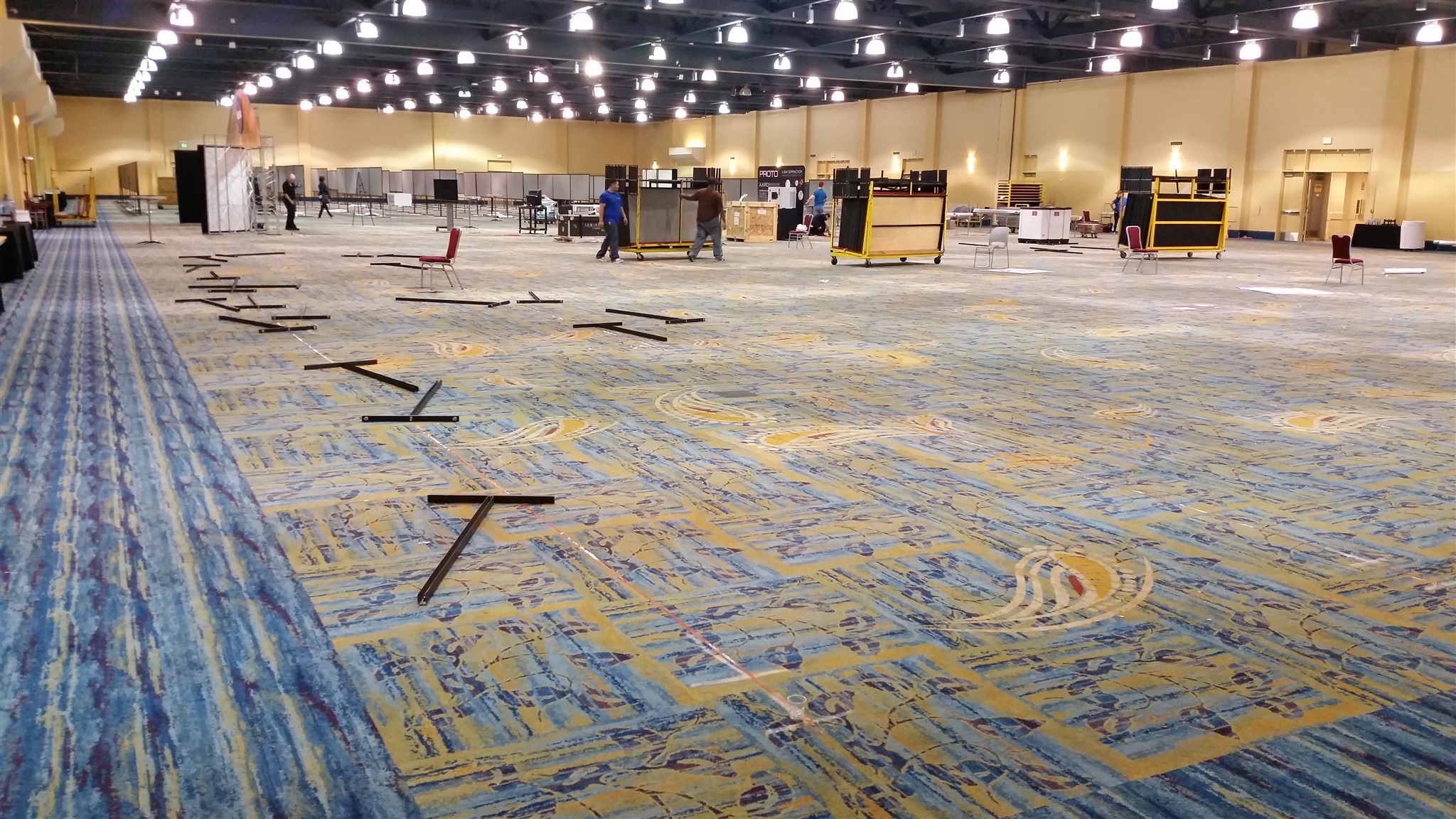 Poster room at LPCS 2017 conference, dismantled. The number of presentations here was truly close to countless :)) March 2017.

Зал постерных презентаций на конференции LPSC 2017, уже почти убранный. Можете представить себе количество плакатов :)) Март 2017.
Change resolution to Full Size [8.4 Mb]
EXIF Info 578 bytes
Generated by Automatic Publisher 4.2 (c) Eugene Bobukh 2013. Written in Microsoft .NET 2.0.