Previous, same size <<
>> Next, same size
Change resolution to 320 by 240 [15 Kb]
Change resolution to 640 by 480 [54 Kb]
Change resolution to 800 by 600 [85 Kb]
Change resolution to 1024 by 768 [141 Kb]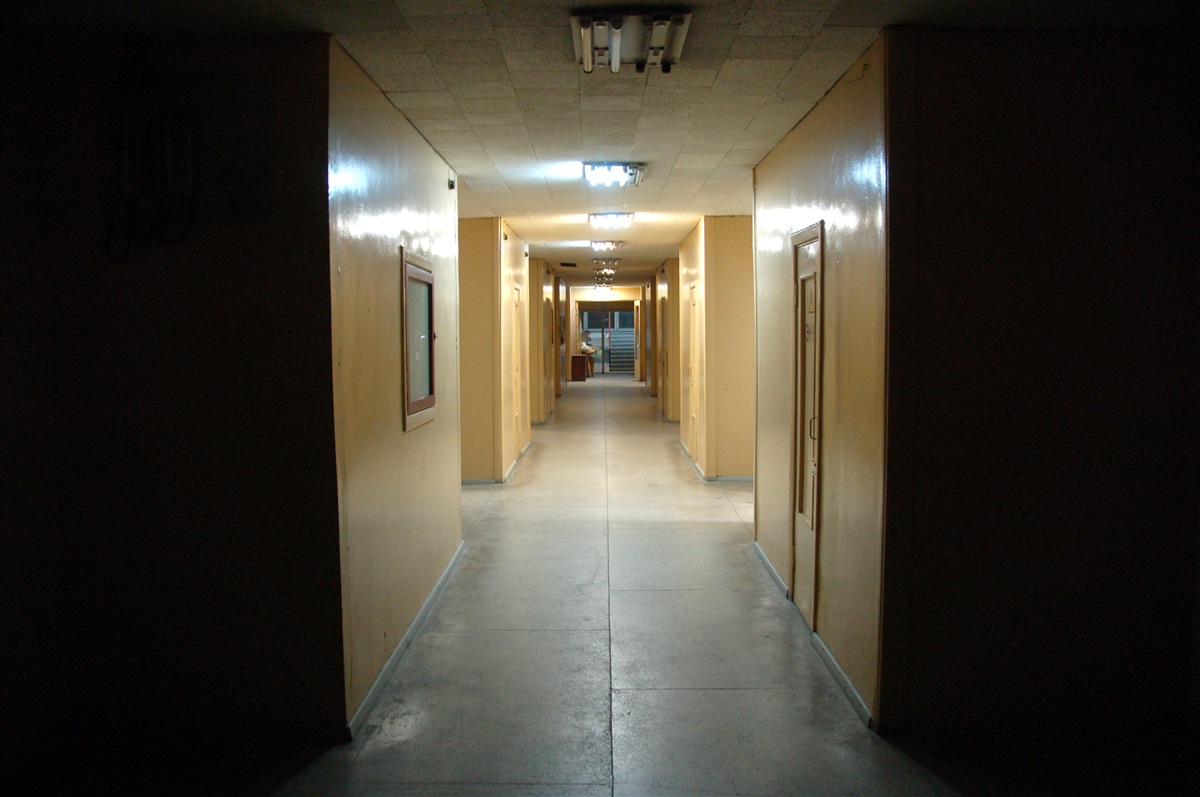 А по этому коридору ИЯФа я когда-то каждый почти день ходил "на работу". Здание 20Д, Институт Ядерной Физики, Новосибирск, декабрь 2006.

This is the corridor in the Institute of Nuclear Physics, where my "office" was located from 1996 to 1996. Novosibirsk, Russia, December 2006.
Change resolution to 1600 by 1200 [351 Kb]
Change resolution to Full Size [1.8 Mb]
EXIF Info 512 bytes
Generated by Automatic Publisher 4.2 (c) Eugene Bobukh 2013. Written in Microsoft .NET 2.0.