Previous, same size <<
>> Next, same size
Change resolution to 320 by 240 [15 Kb]
Change resolution to 640 by 480 [53 Kb]
Change resolution to 800 by 600 [84 Kb]
Change resolution to 1024 by 768 [140 Kb]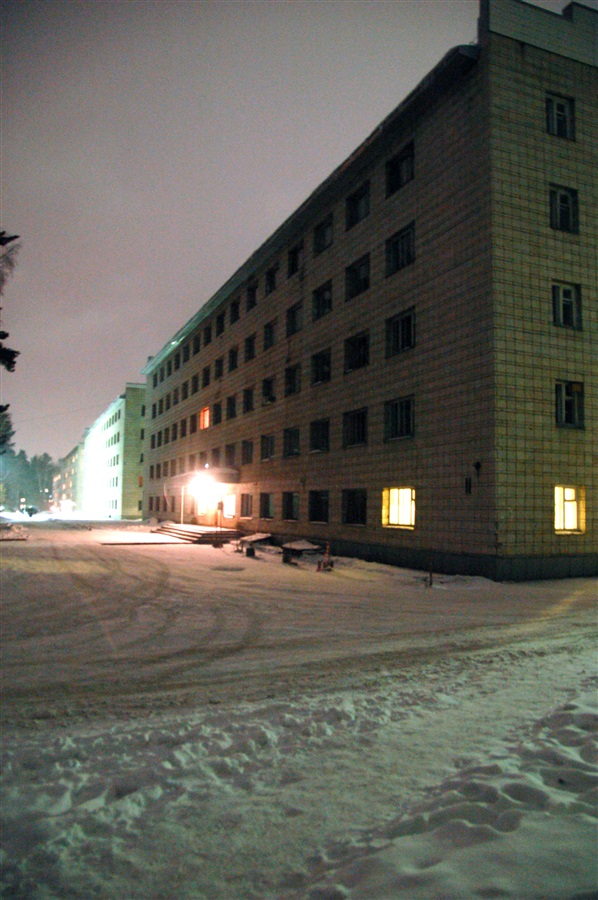 Общежитие ФМШ-1. Там я жил с 1991-го по 1993-й. Студгородок НГУ. Январь 2007.

The doorm of Specialized Scientific Study Center in NSU campus. I lived there from 1991 to 1993. Novosibirsk, Russia, January 2007.
Change resolution to 1600 by 1200 [346 Kb]
Change resolution to Full Size [2.4 Mb]
EXIF Info 502 bytes
Generated by Automatic Publisher 4.2 (c) Eugene Bobukh 2013. Written in Microsoft .NET 2.0.