Previous, same size <<
>> Next, same size
Change resolution to 320 by 240 [23 Kb]
Change resolution to 640 by 480 [79 Kb]
Change resolution to 800 by 600 [116 Kb]
Change resolution to 1024 by 768 [178 Kb]
Change resolution to 1200 by 900 [235 Kb]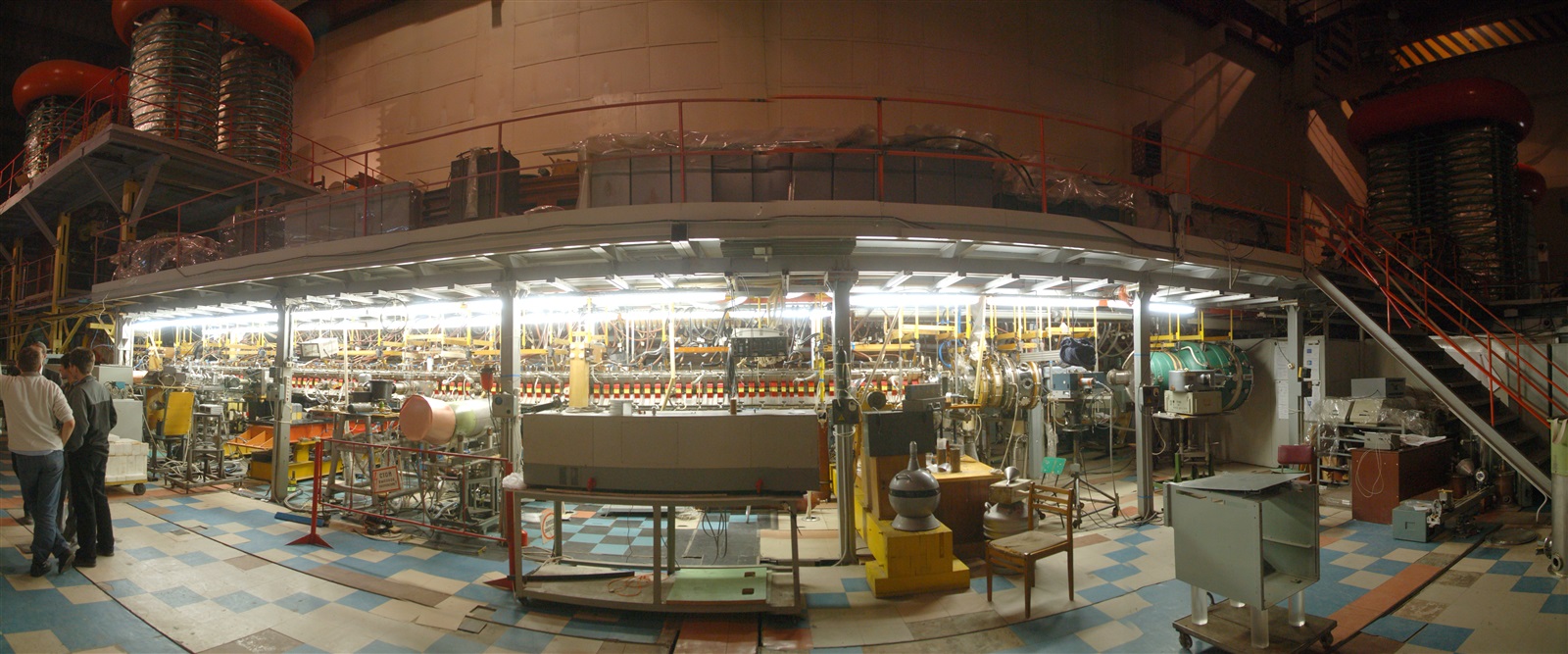 Плазменная установка ГОЛ-3-II в Институте Ядерной Физики. Академгородок, Новосибирск, декабрь 2006. С моего ухода в 1999-м году сотрудники лаборатории смогли "разогнать" температуру плазмы на установке с 10-ти до 30 миллионов градусов!

GOL-3-II plasma facility at the Institute of Nuclear Physics, Novosibirsk, Russia, December 2006. The temperature of plasma being studied here reaches 30 million degrees centrigate.
Change resolution to Full Size [4.8 Mb]
EXIF Info 55 bytes
Generated by Automatic Publisher 4.2 (c) Eugene Bobukh 2013. Written in Microsoft .NET 2.0.