Previous, same size <<
>> Next, same size
Change resolution to 320 by 240 [23 Kb]
Change resolution to 640 by 480 [70 Kb]
Change resolution to 800 by 600 [101 Kb]
Change resolution to 1024 by 768 [149 Kb]
Change resolution to 1200 by 900 [194 Kb]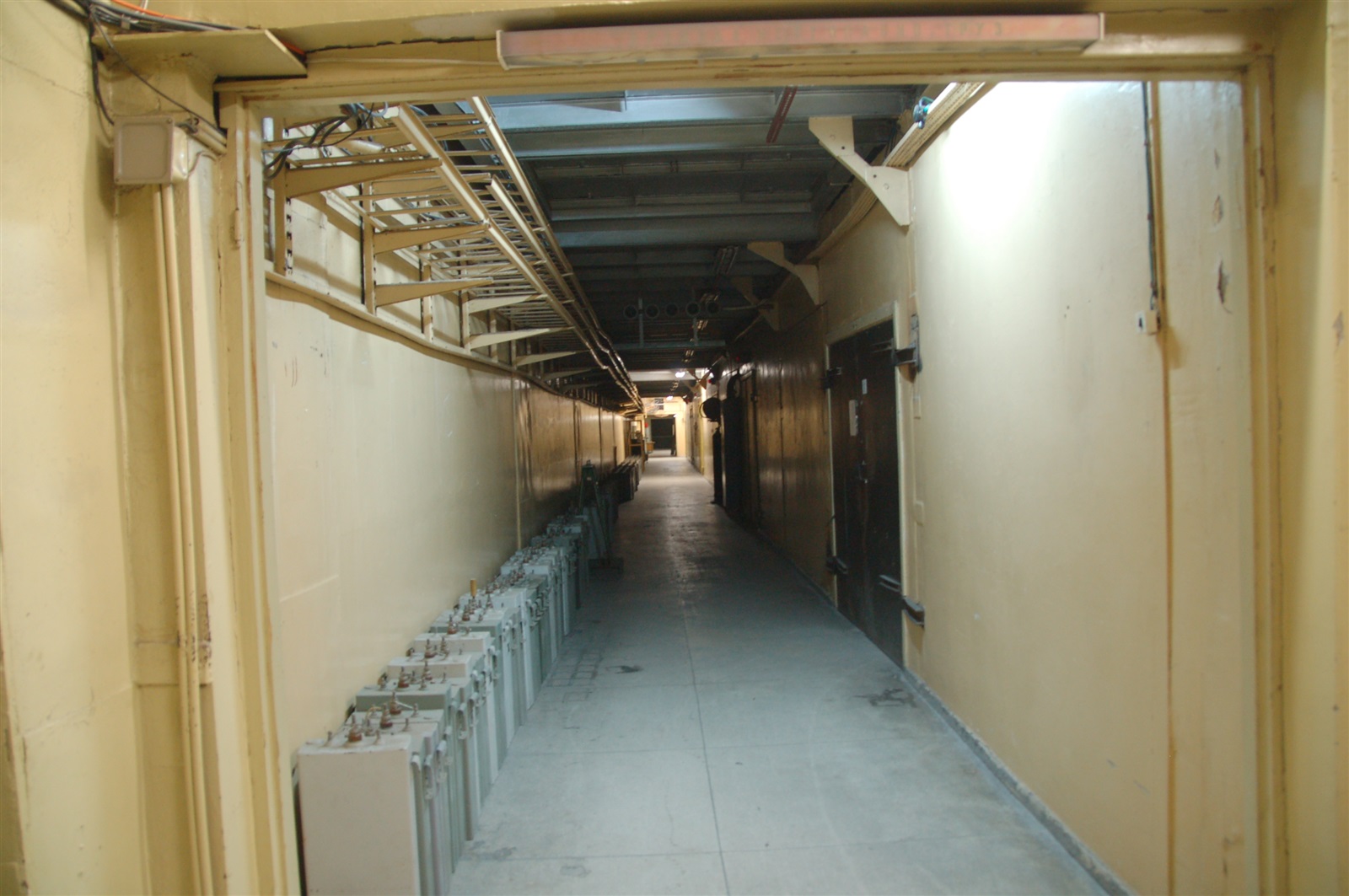 Один из самых малолюдных коридоров ИЯФа. В своё время он меня почти пугал :)

One of the corridors in the Institute of Nuclear Physics, Novosibirsk, Russia, December 2006.
Change resolution to Full Size [1.5 Mb]
EXIF Info 539 bytes
Generated by Automatic Publisher 4.2 (c) Eugene Bobukh 2013. Written in Microsoft .NET 2.0.