Previous, same size <<
>> Next, same size
Change resolution to 320 by 240 [21 Kb]
Change resolution to 640 by 480 [65 Kb]
Change resolution to 800 by 600 [95 Kb]
Change resolution to 1024 by 768 [145 Kb]
Change resolution to 1600 by 1200 [361 Kb]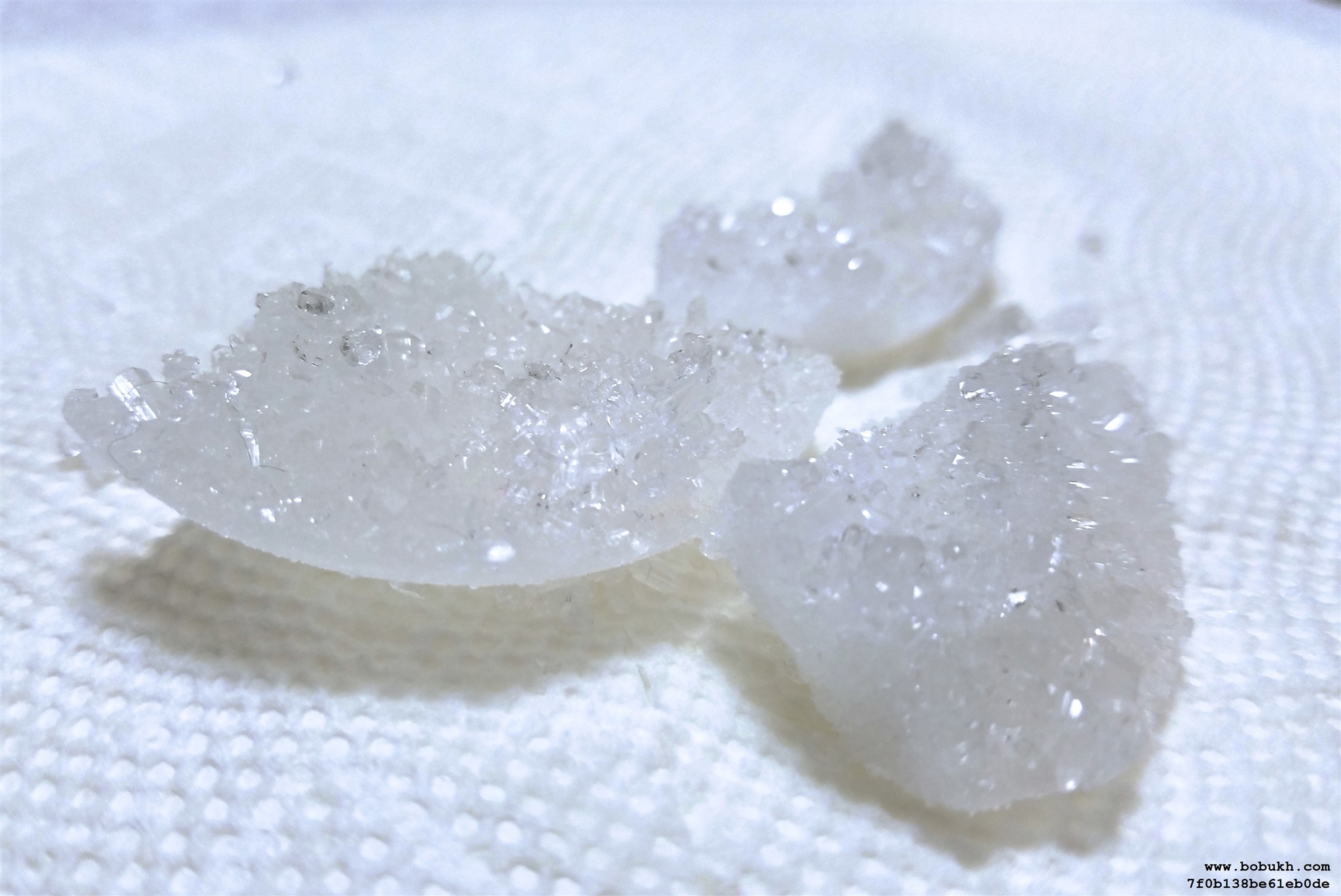 Кристаллы цитрата натрия. Опыт, для которого я их сделал, не получился, ну а кристаллы остались, глядишь, ещё пригодятся. Январь 2022.

Sodium citrate crystals -- a leftover from one chemical experiment that I did at home. January 2022.
Change resolution to Full Size [5.4 Mb]
EXIF Info 566 bytes
Generated by Automatic Publisher 4.2 (c) Eugene Bobukh 2013. Written in Microsoft .NET 2.0.